Swank Home
Christine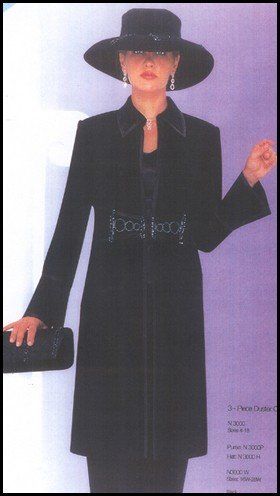 There's nothing more satisfying (to a retail therapy kind of gal such as myself) than finding obscure online clothing/accessories sites. I often find these sites when I am looking for articles that have nothing to do with clothing. For example, I was looking for Billboard's top 100 songs for 2005 when I came across the 'Brand Name Bazaar' site. Someone obviously designed the website using a variety of metatags so that people, such as myself, would be inadvertently diverted to it. Whatever the reason for coming across these sites, I'm always pleased when I do.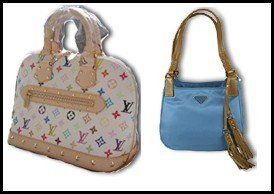 Now some people are of the mind that if you are purchasing online designer bargains, you are wasting your money as the designer pieces are clearly out of season/style. I agree that there are some outfits that one shouldn't buy simply because it is so obviously 'dated'. An example would be tiered skirts. Although many runway designs, seasonal silhouettes and trendy fabrics may fall away after a few months, you can always find timeless well made pieces.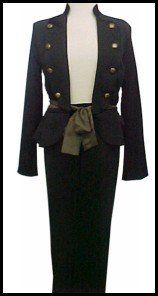 'The little black dress' is a standby phrase often used in the clothing industry to define clothing that never 'retires'. A simple houndstooth design (based upon the size of the design and the fabric used) is a classic example of a design that doesn't retire. If it is too large, woolen, pink on black or anything else that makes it vary from the norm, than yes, it is out of style after a season. However, the subtle, downplayed basic black and white houndstooth on a chanel cut jacket - rarely goes out of style. Classic wool, fully lined, straight cut pants do not go out of style. Low-riding, brown/blue plaid wool pants will go out of style.
Well, onto the internet 'finds' and I will leave it to you to sift through the sites' offerings and find your 'little black dress'.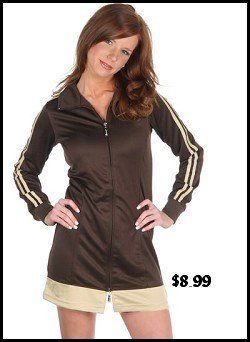 Internet Sites
classic close outs
(zip dress pictured)
wholesale clothing
Wholesale Distributors that costs $1.00 to join You then get access to a variety of wholesale online outlets for clothing and accessories. (designer bags pictured)
overstock
This is an "everything but the kitchen sink" kind of store. Dr. Martens (pictured) for $54.00 - gotta love it.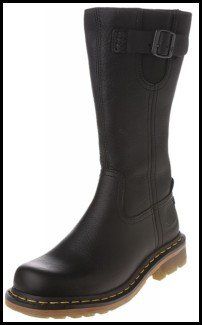 cloze out
Everything from skirts to hats and have those hard to find larger sizes. (pantsuit, hat and duster pictured)
Home of the Heelys
Girls skateboard and snowboard styles as well as the hot spot to purchase those ever so trendy 'Heelys' roller sneakers (pictured). Cdn prices.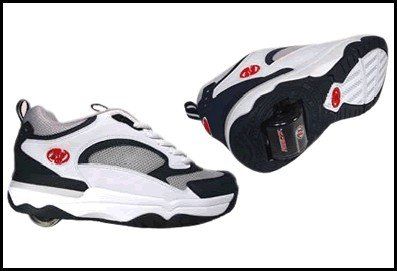 brand name jeans (and more)
Includes designer designs as well as the all important sunglasses (pictured Diors)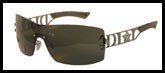 Dressy clothing
(For wedding dresses, prom dresses, etc.)
second hand savvy
Great vintage and second hand shops as well as tips and advice on rummaging through shops.
soular clothing
For the hip hop styles
save you cash
sp clothing
Wholesale Designer Clothing
Imex corporate ideas
I threw this online site in because it just carried some interesting gift ideas. It is a company designed for corporate gift giving, but I found it interesting as well.
Elegance for less
Furniture deals! Great for those of us who are addicted to TLC's home decorating shows.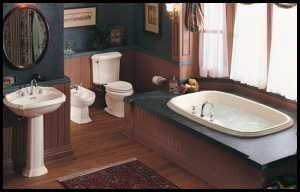 Physical Sites (Factory Outlets)
These are actually worth leaving the computer to go and shop. The first site is ideal for giving the physical addresses of some important wholesale outlets.
Best Buys
Deluxe Junk Co
A well known Vancouver staple for vintage clothing.