Swank Home
Any furniture accessories company that names itself
'Arteriors'
deserves an article just for having a great name. Yes, one could have been dull and call their company,
'Interiors'
, or
'Artistic Furniture for Interiors
, but Arteriors...? Brilliant.
Arteriors' press page displays numerous magazine covers and/or interior pages where Arteriors products have been prominently used, and the press page gives the item's model number so a potential customer may know exactly what to ask for.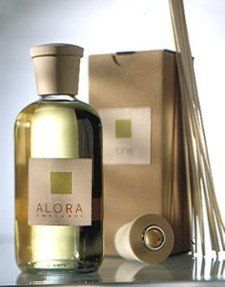 Given the amount of magazines presenting Arteriors products demonstrate that I've jumped on the bandwagon late, again. Then again, nothing is noted for Arteriors during the year, 2005, so maybe it's time to remind those do-it-youself home renovators of this intriguing company.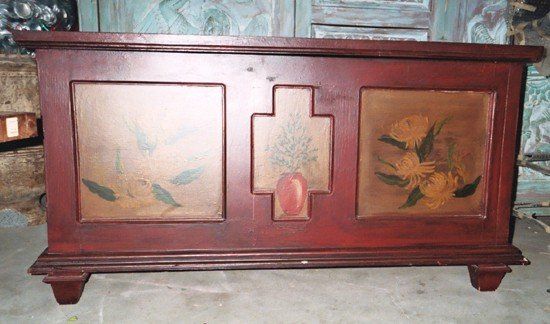 Arteriors Home and Arteriors Fine Accessories were give the Arts Award for the second year in a row in 2004. Their distinguishing feature in 2004 was their Manufacturer portable Lamps.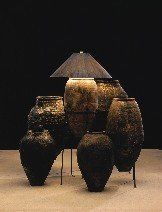 Arteriors Home was also proud to be win as Designers of the Year in 2004. Arteriors also was recognized at the 1997 Eighth Annual ART's Award for Manufacturer of the Year for Accessories. I realize that home decoration, like any art form, must move on with the times, but I feel Arteriors still have intriguing products that flow and change in synchcronicity to these times.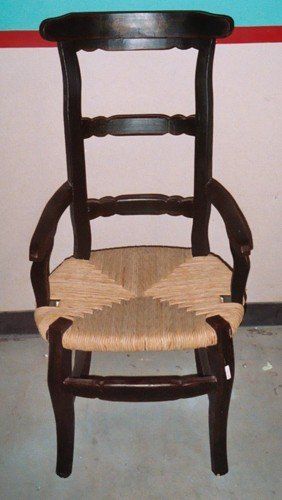 Based in Dallas, Arteriors Home started as an accessory resource offering a carefully chosen grouping of traditional pieces. The Tanner Collection was the first portable lighting venture; introduced in 1995 and was followed by a lifestyle lamp company called Keane in 1999.
Arteriors continued to grow until the company finally merged its divisions and overhauled its offerings to include a complete selection of modern home accents with coordinated collections.
Arteriors Home is represented in permanent showrooms in Atlanta, Dallas, Kansas City, Denver and Seattle. A nationwide network of sales representatives sells the products throughout the United States and Canada.
Arteriors offers both catalogue, showroom, and online shopping. It's wonderful that today's designers are not held back by borders and distance.
The catalogs feature unique and imaginative selections that are grouped by category and style. The company introduces over 500 new items every year to select from. Arteriors is proud of its first quality merchandise track record.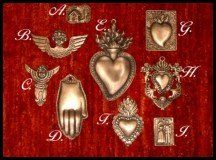 While browsing the online Arteriors home - I plugged in postal codes (zip) to see where I would be able to purchase the products. Although there was nothing present for Vancouver, Canada, an address could be found for Bellingham at 1105 11th street. My Lucky sister in Maryland has 3 stores to choose from. Use the Arteriors
zip code feature
to find a store nearest to you at
To Shop online with Arteriors design,
simply go to
and they accept all major credit cards as well as Paypal.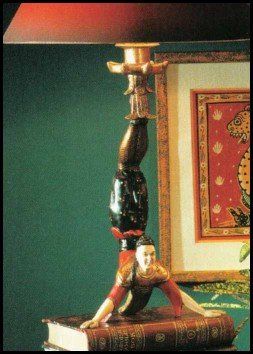 Most of all, enjoy the whimsical and traditional pieces as well as imported novelties/ pieces. Lay back, close your eyes... and envision these pieces in your newly painted/renovated/updated space and Voilá, art by design - to your specifications - appears at your doorstep, courtesy of online shopping.