Swank Home
By: Lezah
In Memorium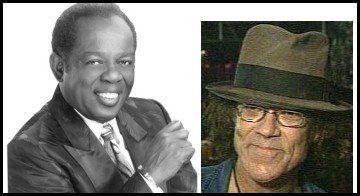 January seems to be a bad month. Last year, a comparatively high number of notable musicians and industry professionals died, and this year, we seem to be following the same trend.
Lou Rawls: died at age 72 of lung and brain cancer, this Grammy-award winner produced an incredible 50 albums over a 40 year span, ranging from doo wap to soul, jazz to gospel.
Barry Cowsill: died at age 51 as a result of mishap in the shape of Hurricane Katrina; his body was found and identified around New Years, although he had not been heard from since September. Cowsill was bass player in the '60s band The Cowsills, which itself served as inspiration for the TV show 'The Partridge Family'. Through 1967-'69, The Cowsills had 8 songs that charted, including a #2 (from Hair).