Swank Home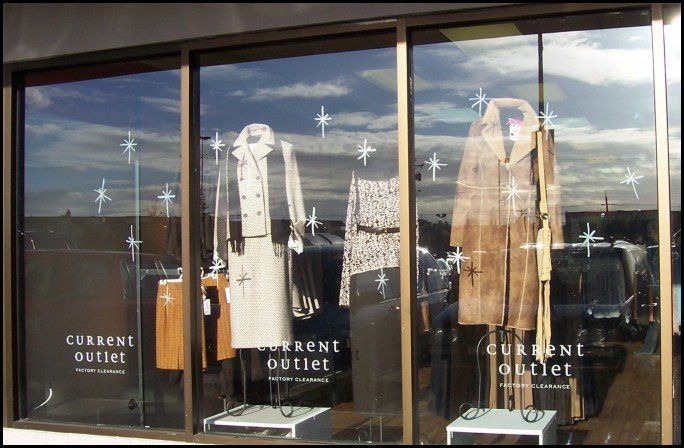 Canadian Swank by: Christine
As Langley emerges as Vancouver's suburban mini shopping mecca, 'Current's' only outlet store has opened.
Current
is a clothing chain known for its Canadian focus as well as its finely made clothing and accessories mixture. The owner chose Langley because he always wanted to put a store where there is a lot of strip mall shopping and he felt the need to target more people in the Fraser Valley. He also plans to open a store in Calgary, Alberta.
Current fashions has been in the ladies' retail clothing business for 12 years. Its parent company is
Kudo's Fashion Corp
which was started 17 years ago by Frank Zaetler and Sandy Hayden.
The first store opened in downtown Vancouver and then relocated to Broadway. Current has stores on West Broadway, Granville between 13th and 14th, Kerrisdale, Blundell Centre, Ironwood, Whiterock, Edgemont Village and Park Royal on the North Shore, as well as Metrotown.
With 11 stores in the lower mainland, this is Current's official first outlet store. Imagine a reserved La Chateau mingling with a Holt Renfrew design (with the occasional Mexx, Mac&Jac, Kenzie, Jana, Jag and Donna thrown in) and prices marked down up to 75%!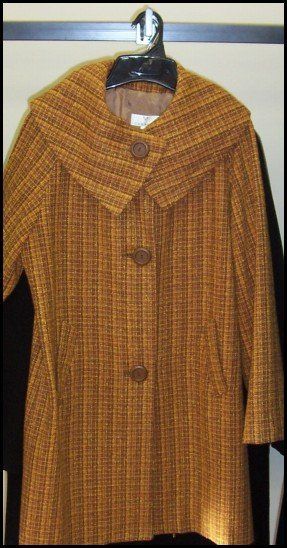 Initially Kudo's manufactured for
Mr Jaz
, Virani and Marjorie Hamilton. Current has its own in-house design team and factory in Vancouver. the company's label is Current, but they also use Origins (one of our original labels) in their factory sale stock. Langley has our only Outlet store and its called The "Current Outlet Store".
As for my own 'Current Outlet' purchases, I purchased 3 pairs of slacks and 1 military style jacket for $140.00 as well as a timeless lightweight corduroy knee-length spring coat for 49.00 (from 129.00).
It is so nice to be able to shop Canadian and yet not pay an exorbitant amount. As well, the items on sale are not the styles of yesterday - there are many classic pieces that will last for eons in a suitable wardrobe. As for our American counterparts - come on up and take a look, you'll be pleased with the bigger savings the dollar exchange will allow you.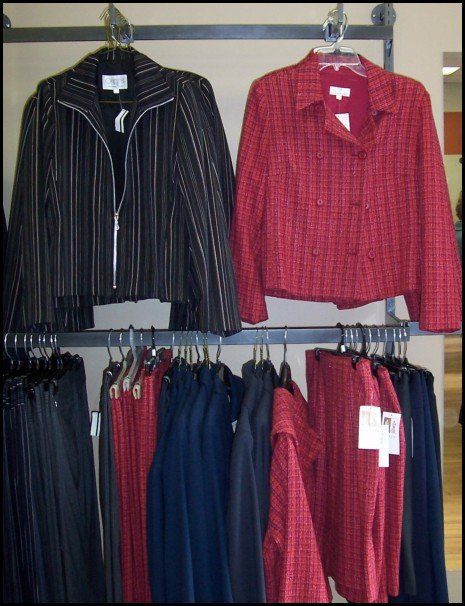 For more information go to www.currentladiesfashion.citymax.com.
A big thank-you to Lynne Ramsay who not only works at the Current Outlet store but also helped fill in the blanks for information I couldn't locate.