Saturday, March 8 at Centennial Theatre
Visit Swanktrendz.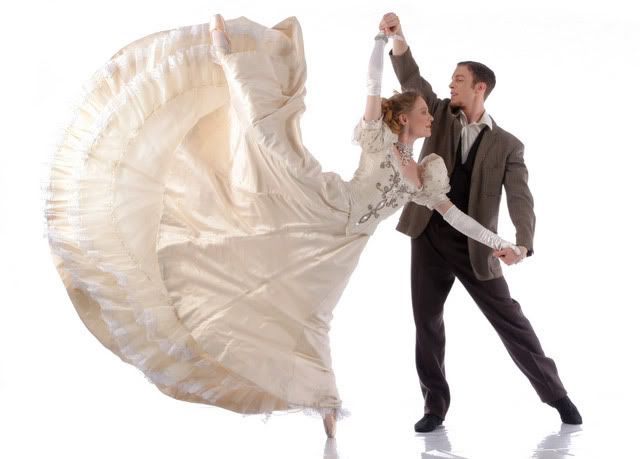 My friend and I went out to dinner before the ballet, and at that time she was telling me of all the quality music, dance and drama productions that are currently being staged in North Vancouver. When we went to the ballet, what do we find in our program but yet another top offering in North Vancouver?
On Saturday, March 8 (8:00 pm) one of Canada's top companies,
Ballet Jorgen
, will be dancing
Anastasia
, the classic tale of a Russian princess. This is a production with the stamp of approval of Heritage Canada, so you can expect to see some money has been spent on sets and costumes (that'd be my guess, anyway).
For more information, call 604-984-4484, or go to
Centennial Theatre.
Image from Torontoist.com