Swank Home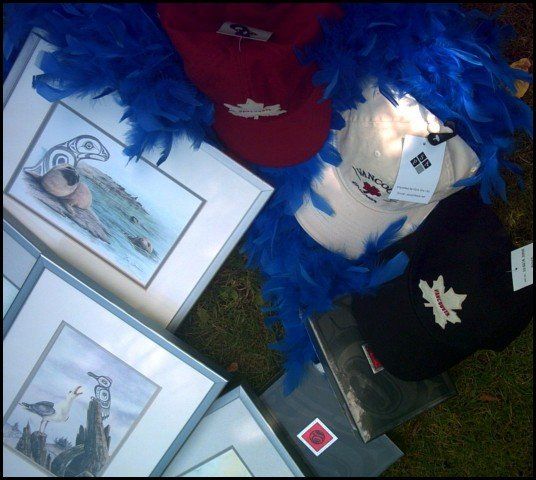 Swanktrendz will be celebrating its first anniversary on September 28th. We have come a long way from its first inception (whilst driving home from a concert with Lezah). We've watched our site go from a rather simplistic Claris Pagemill attempt to a highly efficient software program developed by Terry Lowe (which is for sale if you contact the editors).
To say 'thank you' to our readers, we have decided to give away some decidedly British Columbian gifts, as well as a $100.00 gift certificate for Amazon.com. The gifts are as follows:
4 - Sue Coleman signed prints to be awarded as individual gifts (see an article on Sue Colemen using our search feature)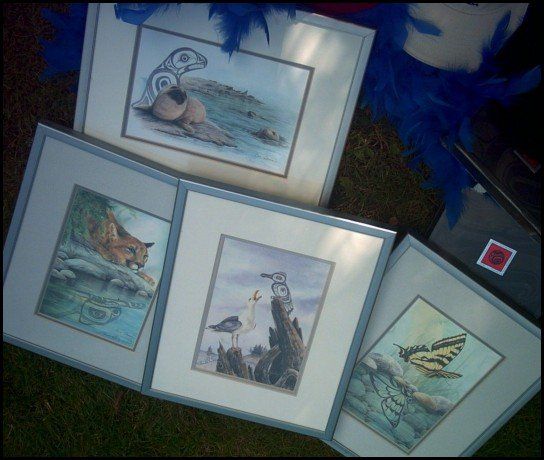 3 - Vancouver/Canada cloth ball caps - very sturdy, velcro fastened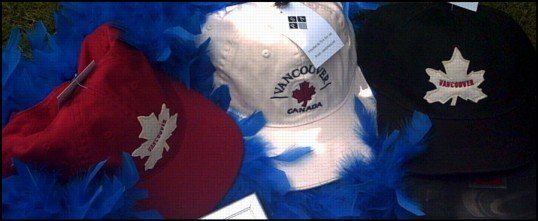 2 - boxes of Robert Davidson designed 'art' chocolates (from our own 4th Avenue Fine Art Chocolate shop)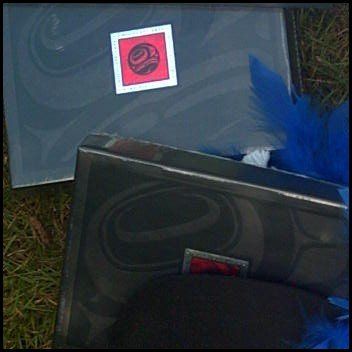 1 - $100.00 (US funds) Amazon.com gift certificateTo enter
, send an email via the 'contact' on our index page and
give us your
name
and
answer a simple equation (2 x3) - 6 =?
Only enter once per email address.
The winners will be posted on September 28th/05 and we will email you for your mailing address.
All emails and contact information will be deleted from our database
on September 29th.
Thank you for participating in a terrific first year. Please be aware that we welcome all letters, accolades, corrections and criticisms as we are hoping to add a 'Letters to the Editor' feature. Feel free to submit an article from your 'neck in the woods', for publication as well.