Don't miss this one!

You know that song you've kept hearing thess last two weeks - yeah, that 'Cannibal something or something..." song?

The band (Die Mannequin) behind "Autumn Cannibalist" is opening for The Deftones Tuesday, Wednesday and Thursday (July 10, 11, & 12) this week at The Commodore Ballroom, Vancouver.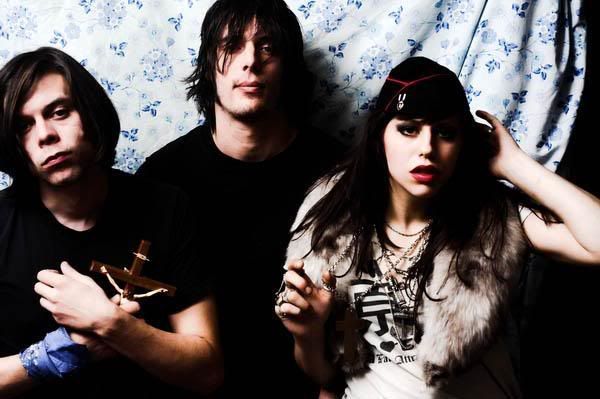 That's right, Die Mannequin (formerly The Bloody Mannequins - not as friendly a name) , the Toronto based alternative rock band has had a few great gigs this last year having opened for everyone from Buckcherry to Guns N' Roses.

Fronted by talented Care Failure, the band has hit the ground, running since spring, 2006.

Check them out tonight, tomorrow and Thursday at the Commodore Ballroom. Oh, and you might want to stick around for The Deftones as well.

Image from Wikipedia