Sarah is on Canada AM and Josh and Michael on Oprah!
Sarah Slean will be performing "Lucky Me" on CANADA AM on Monday, December 11th with the Blue Spruce Quartet at 8:50 am EST .Check this link for the
broadcast time
in your area.
Sarah will also be doing an interview and performing "Lucky Me" on MTV LIVE on Monday, December 11th at 7:10 pm EST. You can also watch this plus bonus performances of "California," and "Out In The Park" on
Click on MTV LIVE tab
.As well, Fantastic Oprah News!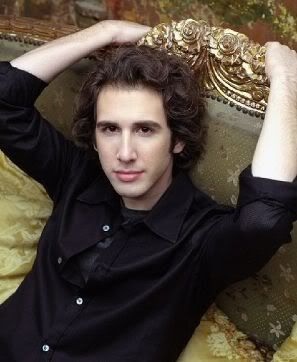 Josh Groban AND Michael Bublé (with Tony Bennett) both taped performances on OPRAH the other day, and the show will air this coming Monday, December 11 th. We all know what appearing on Oprah does to artists' numbers. Good luck to all of them.