April 2, 2007 scheduled release
Visit Swank's Home Site
Visit My Luminaries' Site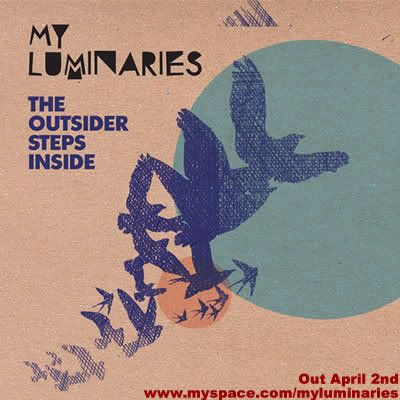 What do you get when you combine The Icicle Works, 54-40 and U2? You get the Reading, Manchester band,
My Luminaries
. I know the band's comparison I've listed sounds like an odd mix, but I could hear all sorts of interesting band 'sounds' while listening to the track,The Outsider Steps Inside. I enjoyed the song with one listen. I don't know if I happened to be in the right mood for a new song, or if the song is simply that good/catchy, so you will have to judge for yourself. (And I have to admit, I was impressed with the band's musical tastes as listed on their buzznet blog. Can't think of a band they listed that I
didn't
like.)My Luminaries cd will be released on April 2/2007. Go to their site on myspace; download some music, and don't forget to buy (and spread the word) as well.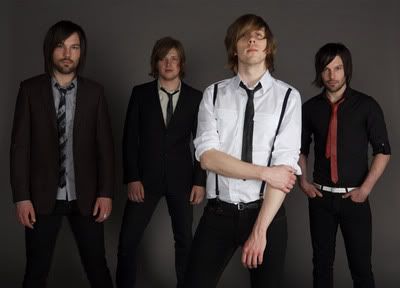 image from myluminaries.buzznet.com