Visit Swanktrendz
It is actually pretty easy to figure out what songs could have been on the
Beatles
next album, simply by looking at the solo work and songs that came out immediately after their acrimonious breakup in 1970. The biggest surprise of this album would be the fact that
John Lennon
and
Paul McCartney
would have probably played a lesser role in the songwriting department, as
George Harrison
had been stockpiling a number of heavyweight tunes that had previously been denied a place on a Beatles record.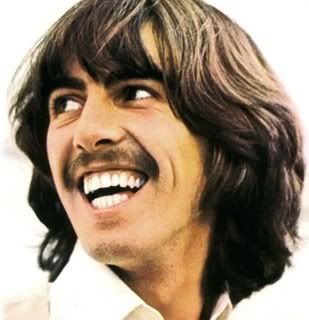 But that all changed during the recording (and subsequent release) of their final studio album, Abbey Road. The first single was Here Comes The Sun, followed by one of the greatest love songs ever written (so says Frank Sinatra - and who's going to argue with him?) Something.
It was during these sessions that the band also experimented with a prophetic, beautiful tune called
All Things Must Pass
. Anyone who's heard the Beatles' version would probably agree that this song would have been a standout tune, especially with the lovely vocal harmonizing between George and Paul during the chorus. Unfortunately, their relationship was strained to the point that the last thing George wanted to hear was Paul singing alongside him. Another surprise on this album would be the inclusion of other non-Beatles musicians participating in its making, which they had done previously on
Let It Be
(Billy Preston) and the
White Album
(Eric Clapton). With all the interpersonal tensions in the band, the members actually enjoyed having "neutral" players break the ice so that everyone could actually have fun and enjoy themselves again. It was akin to a marriage that had soured, and having friends over for drinks and a BBQ was all that is needed. So, in saying that, I would speculate that
Bob Dylan
would guest on this album and offer a tune he gave to George for his first solo album.
If Not For You
is a mellow love song that would chart as a "new country" tune today. I think it would have been amazing to listen to Dylan playing on the next album of a band who simply idolized him years before, and who he influenced greatly (remember
Rubber Soul
)?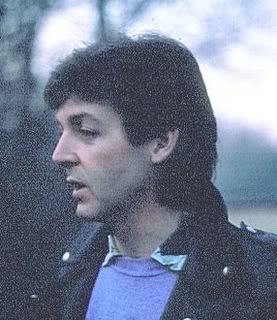 Paul had a few songs that had been bumped from earlier albums which I feel would finally surface on this latest album. The tunes Junk and Teddy Boy had both been written in India, but were cut from Abbey Road and Let It Be respectively. Now, with a little reworking, these songs would make it on this new album, along with the classic Maybe I'm Amazed. This tune was the stand-out track on McCartney's first solo release, and the Beatles version would have been far superior with the participation of the other top-quality musicians as well as with the production of George Martin to do it justice.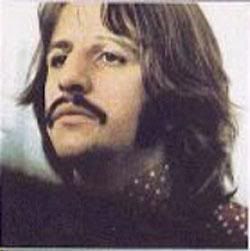 Ringo Starr's contribution would be the song from his first solo release; one which many speculated was actually written by George or John due to its intricate level of songwriting, It Don't Come Easy. Ringo's song was a number one hit for him, and there's no doubt the Beatles' version would have done equally well, if not better. John Lennon was the most dominant member of the Beatles up until Sgt. Peppers, and then a number of factors precipitated his decline as the acknowledged leader. Meeting Yoko, experimenting with heroin, and losing Brian Epstein all affected John's attitude towards being a Beatle, and it was he (not Paul) who first suggested the dissolution of the band in 1969.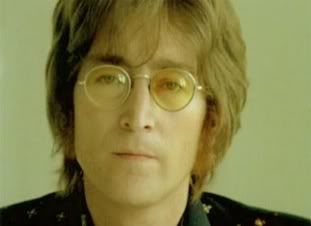 After the break-up, many people were shocked at the lack of quality in Lennon's material, and it would take him over a year to produce anything comparable to Beatles' caliber. This finally came with the release of the song Imagine. Perhaps Instant Karma and Working Class Hero; his solo songs released in 69/70, could have been offered up for a new Beatles' project (which would have guaranteed quality production and effort).
Of course the one song that would
definitely
be on this album, and which would also be its title, is the anti-war anthem
Give Peace A Chance
. This song sums up the passion and ideology of the man, and the Beatles as a whole, and it would be reflective of an entire generation who grew up loving the Beatles, their music, and their message of love and peace.
Give Peace A Chance
, would have been the next album by the greatest musical group in the entire world,
The Beatles
.