Visit Swanktrendz
CD will be available in store on September 9/08Image from myspace.com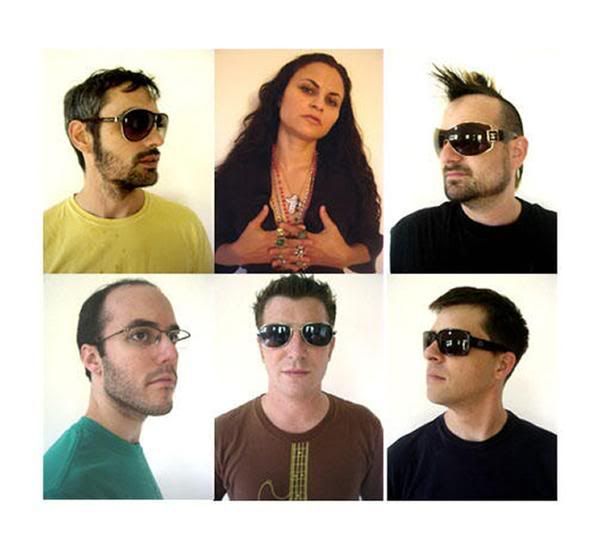 The Welsh quintet,
People in Planes
have announced their twelve (12) song, digital release,
Beyond the Horizon
(slated for release on June 24, 2008).The tracks are:
Last Man Standing, Mayday, Get on the Flaw, Pretty Buildings, Better Than Life, Flesh and Blood, Beyond the Horizon, Know by Now, Tonight the Sun will Rise, I Wish You'd Fall Apart, Vampire,
and
Evil With You.
This is People in Planes' second album release and has involved four producers and working in seven different studios across America, England and Wales. (PIP's first release is entitled
As Far as the Eye Can See
.) The band's impressive list of producers includes
Raine Maida
(Our Lady Peace),
Matt Squire
(Panic at the Disco), and
Dan Austin
(Doves/Massive Attack).People in Planes has already shared the track
Pretty Buildings
via the internet and received good responses from both fans and the media (
Newsweek
declared them a "group to watch").Itunes will have the People in Planes' first single
Mayday (M'aidez)
available for purchase (bundled with
Last Man Standing
and the video
Pretty Buildings
) on May 6, 2008. The video can be viewed
at this link.