Visit Swanktrendz
Canada needs to stop looking elsewhere for "engineering technicians" to mix our music and "producers" to edit, produce and critique the album. The studio talent is here, in Canada's own back yard! It's time to thoroughly wash your blinds and look out your windows.
Images from Nevado's myspace.com site
Nevado Records
recently issued a press release to announce
Nevado's online site
is up and running, and available to en for any fans of this latest addition to the Canadian indie music scene.Presently, Nevado's site links back to their
myspace.com page
, but we assume this temporary residence on myspace is until that havethey put the finishing touches on their main site.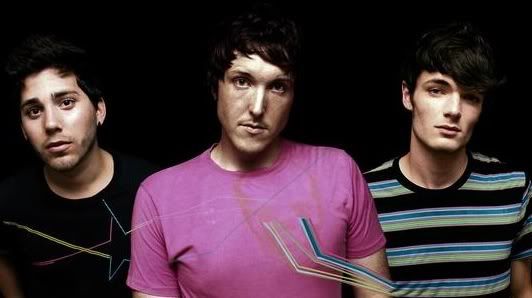 Elephant ImageNevado's record label stable currently holds the bands:
Bass Lions, Elephant, Fox Jaws
, and
Reilly
. (
Elephant's
songs appear to be receiving the highest download hits, whereas
Bass Lions
is making itself known to the UK and its media.)Bass Lions
Check out Nevado's site and support our Canadian indie music scene.