Vancouver's Indie Focus July 14/06
By: Christine Albrecht
Picadilly Club,
Capacity Crowd
As usual, I feel the need for the superficial fashion observations. As Lezah and I have noted before, The Pic has some of the best looking/dressed people we've seen at concerts (and if you've followed our notes, you know of the disasters). Young uber-chic gals, showing the latest (retro) Jean Shrimpton and Twiggy mod dresses ala '60s. Neon geometric designs on white, tight, short dresses, with go-go boots - very interesting. Are the '60s making a return?
After surviving on 4 hours sleep in 48 hours, I stumbled into the Picadilly in time to see
DnP's
last half hour. This band was second in a lineup of four bands, and I had no intention of reviewing them, but they hooked me upon entry.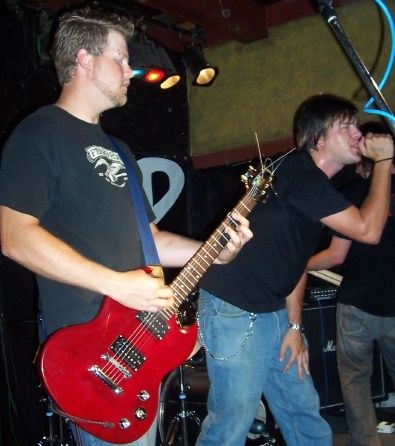 Their presence was commanding - eye candy to be sure, but talented with an avid following. The followers knew their lyrics and were rockin' out to the point of heat exhaustion. I cannot tell you the band members' names, or who played which instrument, but I can suggest you keep your eyes open for this indie act.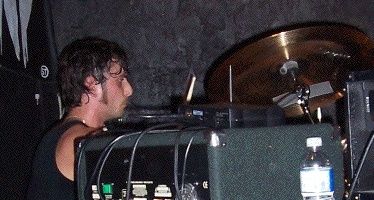 They were actually foreshadowing what was to come during the next act (The Glim Project) excellent drumming, amazing guitar rifts, and hard driving bass. What was unusual about
DnP
was that the bassist did most of the interaction/chatting with the crowd (and very well). Yes, I know bassists can be spokesmen, but it isn't the norm.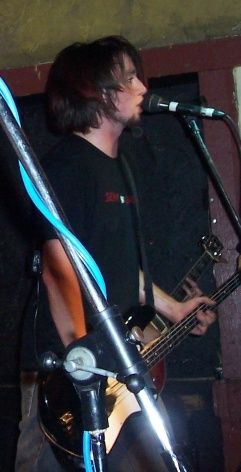 When
DnP
did a fun/thrash cover of ... Corey Hart's (gag) "Sunglasses at Night", it actually made me want to buy the version. Yep - write this band's name down and check out their next gig. 9/10