Visit Swanktrendz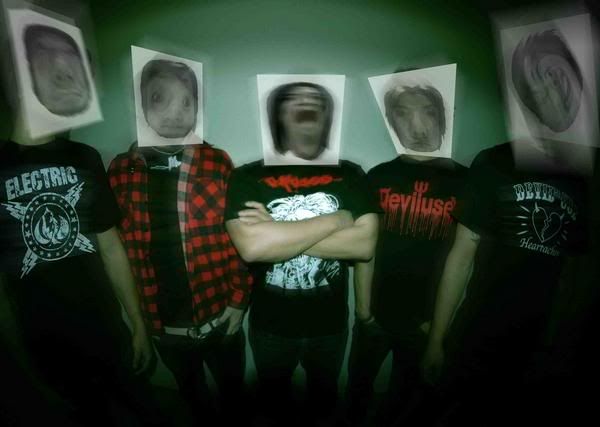 Both good and disappointing news were received by many
FACT
fans on April 14, 2009. On the same date the Japanese rock band's self-titled debut,
Vagrant/Maximum FACT
, was being released, they were involved in a serious van accident on Interstate 85. The band was on their way to an Altoona, PA. gig from Montgomery, AL. when they were struck by a Chevy 'Malibu' which had crossed the median. The two vehicles collided head on, flipping FACT's 15-passenger van onto its side. (Charges are pending against the driver of a third vehicle which allegedly forced the Malibu into the median.)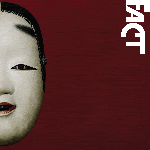 Drummer
Eiji
suffered a broken arm; singer
Hiro
sustained a concussion, while the other members received mild injuries. Relief was expressed at the news that tour manager,
John Kim's
,
internal injuries
were not as serious as originally reported. The most serious of the injuries were broken ribs (as reported by
Elizabeth Richardson
of the Times-Herald). The band cancelled their final two US concert dates as well as cleared their Canadian bookings (to be rescheduled at a later date) in order to recuperate in Japan.The members of
FACT
are:
Takahiro
(guitars, vocals),
Tomohiro
(bass, vocals),
Eiji
(drums, vocals),
Hiro
(lead vocals), and
Kazuki
(guitar, vocals).Drop the members of
FACT
a note at their
myspace page.
Visit (Label) Vagrant's website.