Instalment One - 'Trendy Casual' Haute Couture at our Fingertips, but Without the Couture's Hands Fully Immersed in Our Pockets. By Christine Albrecht
Visit our swank site at
swanktrendz
Trendy casual
netaporter
has terrific designers such as:• Alexander McQueen• Antik Batik• Anya Hindmarch• Blossom Mother & Child• Bottega Veneta• Burberry Prorsum• By Malene Birger• Cacharel• Celine• Chloé• View this Diane Von Furstenberg FURSTENBERG Montespan Chiffon dress $400.00 Beautiful!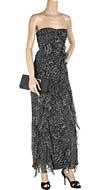 • Or this Roberto Cavalli for $6650.00 - Believe it or not, a true scoop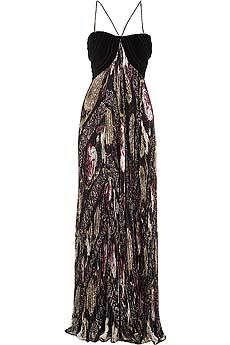 • This delightful top from
poisonivy
only has an ordering code and a contact email. I suppose they send you the price and perhaps online bargaining ensues.
•
hotinhollywood
has delightful handbags, shoes, fashion and accessories at their disposal. This Hollywood Spectacle bag is a reasonable $45.00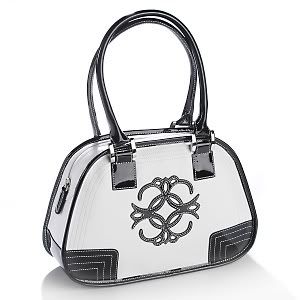 • This
Wet Seal
site has a section entitled the 'Top Ten Fall Fashion Trends'. Check out the Deep V Stripe Tunic Sweater at $17.50.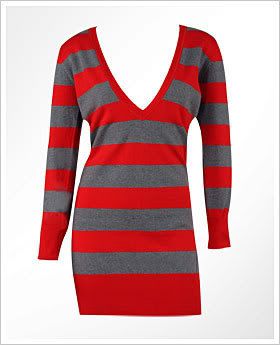 Add some leggings or a mini and you can't go wrong with that price•
Planet Funk
offers shopping for both men and women. As we know, the skinny jean is back (much to the dismay of anyone with thick thighs and/or short legs.) However, those of you blessed with perfect genes... well here are some perfect jeans for you.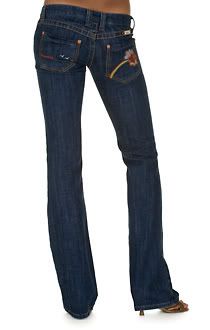 • These Planet Funk Exclusive '70s Xanadu Jeans can be purchased for $200.00• H&M have a website
H & M
that showcases its world boutiques. With menu options such as 'Haute Couture' and 'Fall Trends', you know you are in designer heaven. This site is more of a buying guide and gives stores in your location. Their online store is at
HM
• Step into your American Eagle online shopping experience at
American Eagle
. The AE Escape Zip Hoodie (Now $34.95) is a hot trend amongst the casual chic.
Stay tuned for our next instalment - Online Shopping for Dresses/Skirts and Celebrity Knockoffs.